Mahogany Hill Affordable Eco-Village latest news!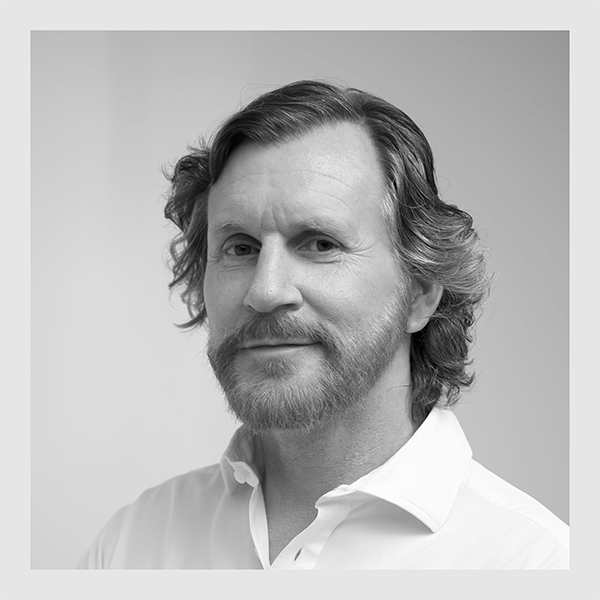 Dear Shareholder
September '22 has proved to be the long awaited turning point in the Mahogany Hill development – 2 huge milestones are now achieved: 1st the granting of the land title to our 45 acres of prime building land; & 2nd… wait for it… drumroll… the St Ann Municipal Corporation (the local Parish council to me & you) has approved our development!!!
Okay but what does this mean for our investment?
The last major hurdle is now behind us & from now on the development obstacles are generally procedural in nature & no longer 'will it, won't it happen?'. Technically what was approved was the 2nd subdivision of the land from the parent title, the 1st being the in-principle subdivision approval last year to demarcate our 45 acres with basic planning approval, building on the zoning-for-housing approval we were granted in September 2018. This final subdivision approval incorporates & approves the roads layout & construction, the drainage & sewage treatment plant design, the parks & open spaces, the environmental features & permits – in fact everything except the actual house design which is the next job to do. And in case you are wondering, we cannot 'fail' a house design, because it is more or less painting by numbers. Any issues the council may have just results in design changes to incorporate any alterations they want made, which in practice are few are far between as our architect has built 16,000 (yes, 16,000) of these units in Jamaica over more than 20 years, so we are in good hands!
Sounds good, so when do we start building?
6 months. That isn't guaranteed it is best guess. There is a lot to be done between now & then, including settling an Environmental Performance Bond to release the 2 environmental permits granted last June, a Bill of Quantities to present to the bank to enable the USD 10m construction loan to be granted, signing the land over to our company, finalising & approving the house design, tendering the infrastructure/house construction contractor, agreeing the contract with the water supplier, arranging the utility pole layout & electrical connection to the development, & having a celebratory cup of tea! (Did I mention that we will be busy?)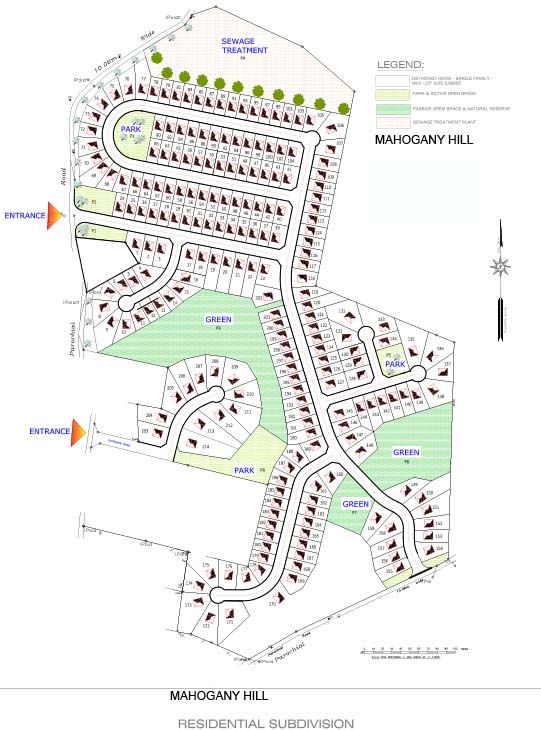 A reminder of just how amazing our project is:
Mahogany Hill is an affordable eco-village consisting of 211 2-bedroom detached homes for low/middle income Jamaican families; our ethos is 'why should only the best off in society live in wonderful communities of parks, trees & open spaces, with homes powered by renewable energy, enjoying community Wi-Fi, ocean views, great schools on site, local amenities close by, good transport links – shouldn't model communities such as these be available to all in society whatever their status or resources?'
With sustainability & education as our core beliefs, we are all part of something incredible, which is also profitable & fulfilling. Thank you all for joining the journey! CH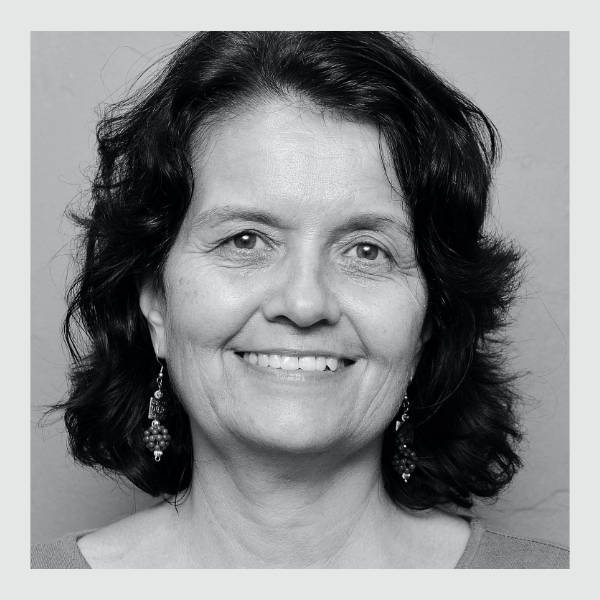 Doris Gross
Lead Architect
Jamaica's foremost affordable homes architect
16,000 affordable homes in 16 large developments built over 20 years
Germany, USA, Jamaica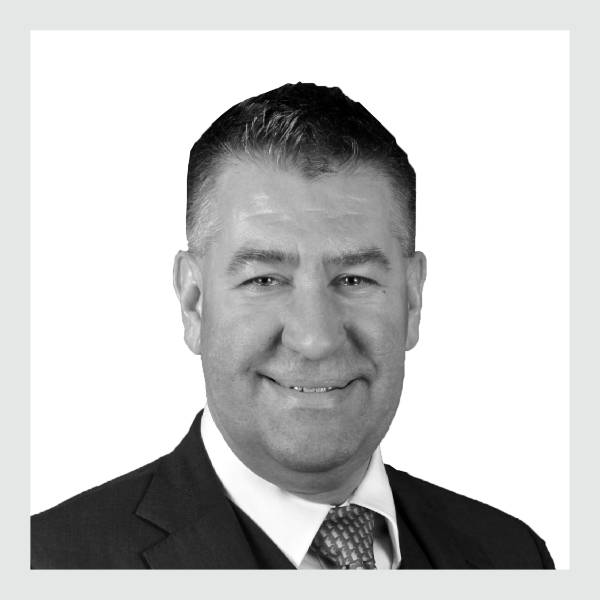 Jon Sweet
Business Director
Wholesale financial markets, compliance, business change management
RBS, Deutsche Bank, TPICAP Commerzbank, Nomura
UK, USA, EU, Eire, Australia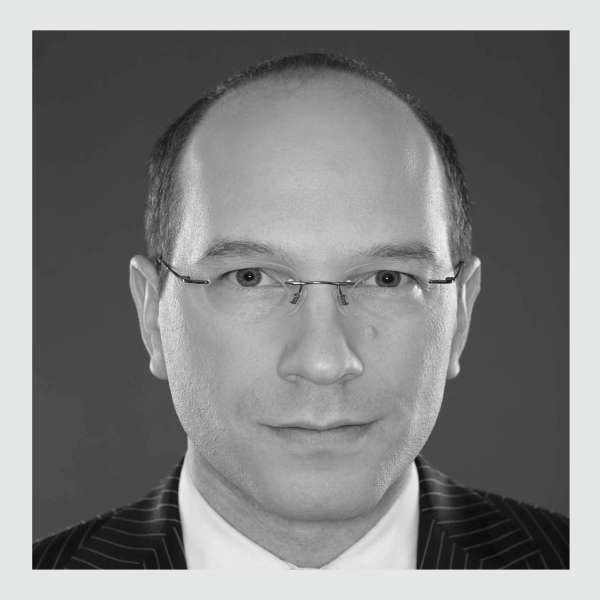 Michael Dvorak Financial Advisor
Specialist structural finance advisor expert in sustainable development
KPMG, Raiffeisen Centrobank, WEB Windenergie, S&T
Austria, UK, Germany, France, Italy, Netherlands