Mahogany Hill Affordable Eco-Village latest news!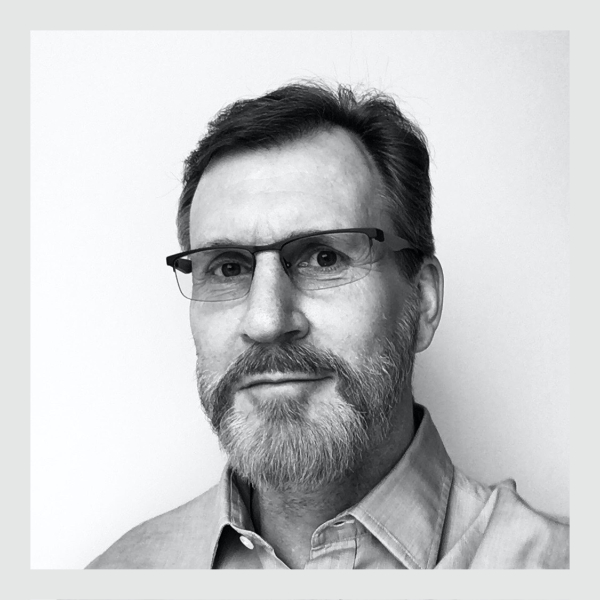 The countdown begins!
There are several planning permissions which have to be approved before we can begin the actual building work on Mahogany Hill, however it breaks down into 3 major hurdles:
1. Zoning approval: changing in our case the proposed development land from 'undesignated' (ex-sugarcane regrowth) to 'housing';
2. 1st Subdivision: hive off our 18 hectares/45 acres from the parent title;
3. 2nd Subdivision: separate the 18 hectares into 211 housing lots, parks & open spaces, Sewage Treatment Plant & natural reedbed lakes, roadways/drainage design & layout.
Zoning was granted in September 2018, 1st Subdivision in January 2021 (although we didn't receive official confirmation until August 2021), & I am very pleased to say that on 2nd September last we successfully submitted the 2nd Subdivision application. In short this means we are now on the final countdown to construction! We cannot anticipate a specific approval date, although we are aiming for 7-9 months, i.e. Q2 2022. So let's all enjoy this moment & have some sympathy for the executive team who now have a mountain of work to do preparing for the start of building works in the summer of 2022! Yes this means we're several months behind schedule, however considering the global pandemic & other issues, we're happy & raring to go!
An amazing and exciting future!
One of the most interesting and inspiring aspects of Mahogany Hill is the fact that we are all on a journey into the world of sustainability. We all see on the news & hear anecdotally about the 'green revolution', however for most people this remains simply an abstract concept. For us though, the investors in Mahogany Hill, we are at the very heart of the matter; at the forefront of everything exciting going on in the world right now, & a firm fixture in the future of all that is good & wholesome on this journey of mankind towards sustainability.
What is so great about what you are part of?

Inclusivity: 75% of our senior team are female & 50% Caribbean by birth or naturalised
Education: we already support today local schools in Jamaica with books & Covid health packs, & in the future will sponsor university scholarships in renewable energy & sustainable development
Affordable eco-housing for low/middle income workers: our designs & business model are replicable & scalable globally
Impact investing: our training & skills remain in the community long after we have completed the development
Our Green Pledge: that every future project improves on the last in terms of sustainable growth
Connecting us all with like-minded people who strive for a clean green prosperous future as our network grows!
Until the next time! Sincerely, Craig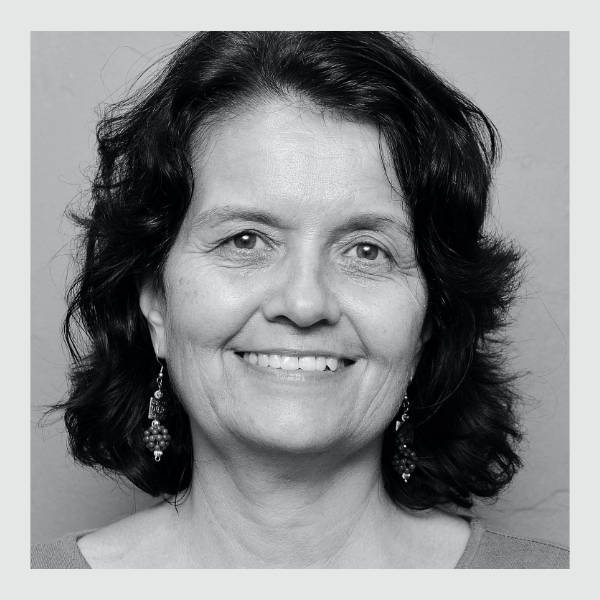 Doris Gross
Lead Architect
Jamaica's foremost affordable homes architect
12,000 affordable homes in 12 large developments built over 20 years
Germany, USA, Jamaica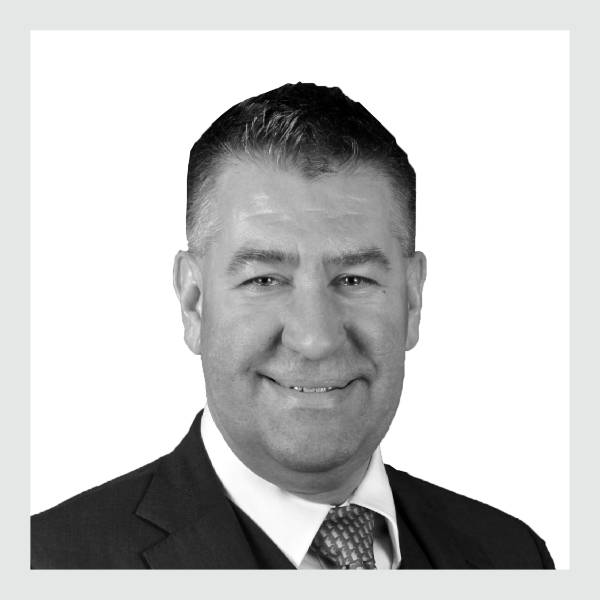 Jon Sweet
Business Director
Wholesale financial markets, compliance, business change management
RBS, Deutsche Bank, TPICAP Commerzbank, Nomura
London, New York, EU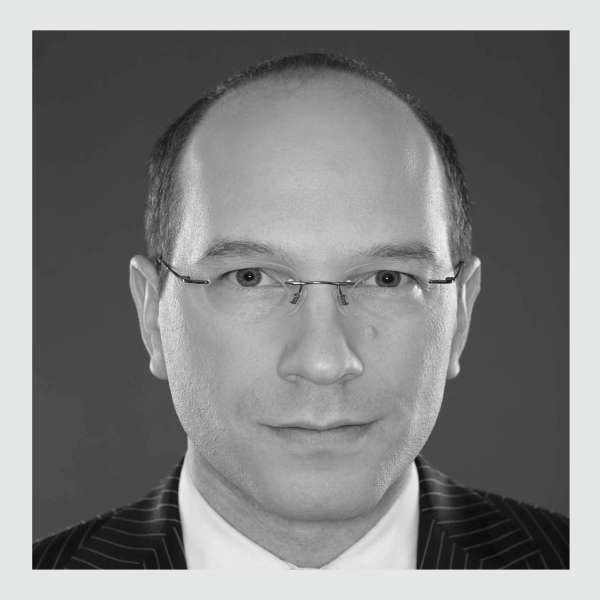 Michael Dvorak Financial Advisor
Specialist structural finance advisor expert in sustainable development
KPMG, Raiffeisen Centrobank, WEB Windenergie, S&T
Austria, UK, Germany, France, Italy, Netherlands