---
Wots Hot®Energy was founded to design and build affordable eco-communities using sustainable techniques and locally sourced materials. We create high impact thriving modern communities leaving a legacy of education and places people want to live.
---
The Team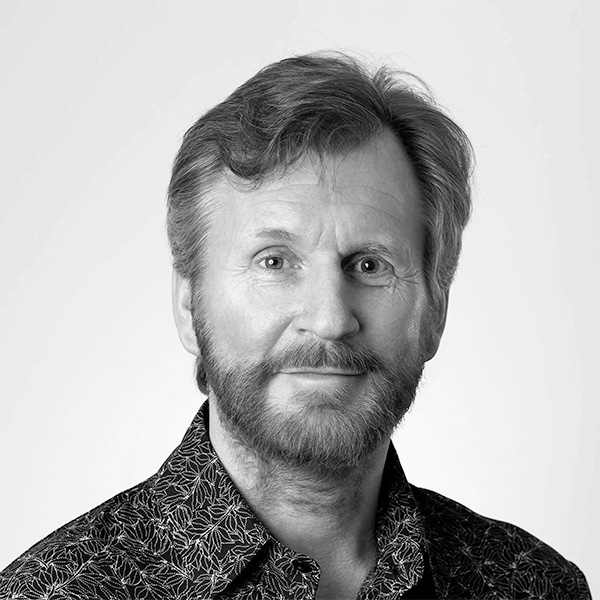 Craig Hartwell FRGS
DIRECTOR AND PROJECT LEAD
Construction & property development since 1988 in UK, Caribbean, Australia & EU specialising in architectural concrete form-working, steel frames, smart homes, carpentry & cabinet making, high quality design & finishing.
Strong Caribbean business & senior Ministerial connections in multiple territories; lived in the British Virgin Islands.
Founder & CEO Wots Hot®Energy renewable energy & sustainable construction consultancy since 2015.
(UK, Jamaica)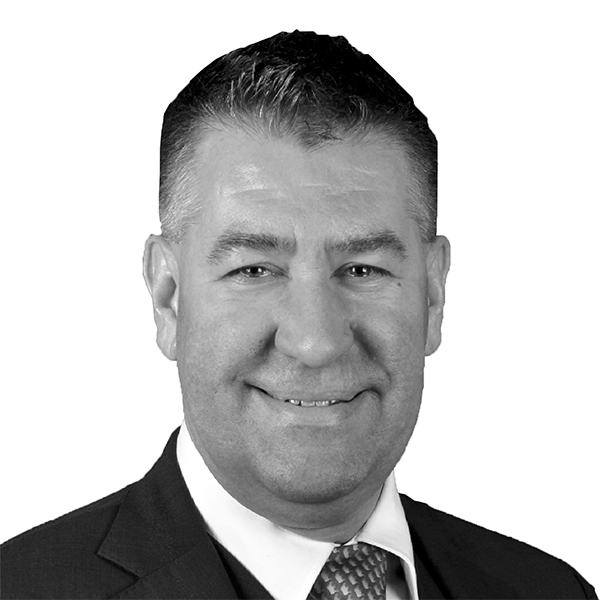 Jon Sweet BSc
BUSINESS DIRECTOR
Jon has more than 30 years' wholesale financial markets experience gained in London, New York, Singapore & Frankfurt.
He founded Lysis Group in 2001. Lysis Group is headquartered in Ireland & has businesses in London, New York, Frankfurt, Paris, Singapore, Hong Kong, Tokyo, Melbourne & Edinburgh.
He has run multiple global multi-year financial services projects with budgets of £10m-£60m & deploying 100s of staff for firms such as RBS, TPICAP, Nomura, Commerzbank & Deutsche Bank.
Jon has been a director of Wots Hot®Energy since 2015.
He is a freeman of the Guild of Entrepreneurs in the City of London.
(UK, EU, New York)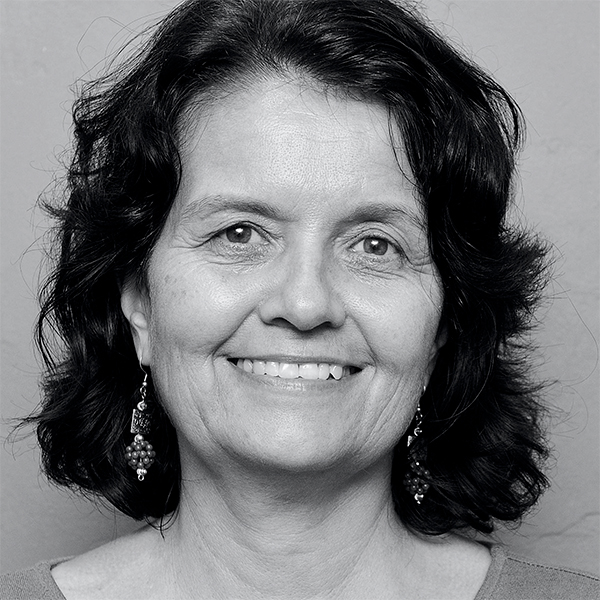 Doris Gross, Portico
LEAD ARCHITECT
Jamaica's foremost affordable homes architect, Portico Ltd is the partnership of Doris Gross (Germany/Jamaica) & Elizabeth Newman (USA/Jamaica) Architectural & Design firm in Kingston Jamaica since 1996.
Sole Project Architect & Urban Planner on 16 large-scale Affordable Housing projects since 2001 av. 1000 units per project.
Specialising in environmentally friendly design, balancing architecture with natural environment, integrating sustainable materials & systems.
Working with Wots Hot®Energy & partner Project Mahogany Hill since 2016.
(Jamaica, Germany, USA)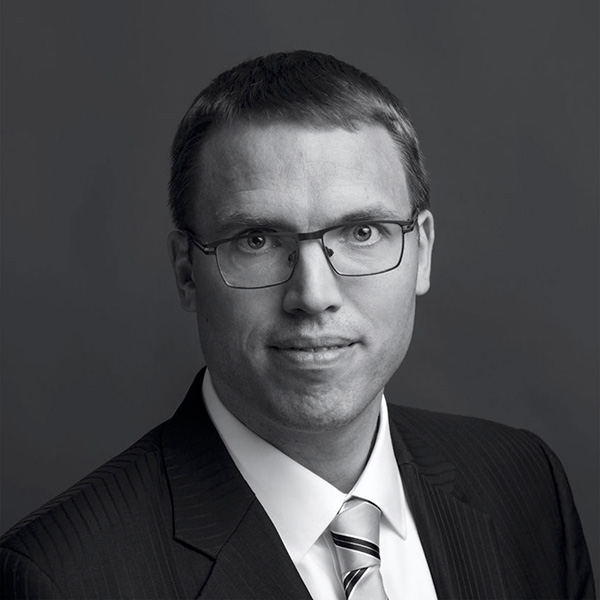 Christian G. Svendsen (CTA)
STRUCTURED FINANCE MANAGER
Specialist tax and corporate finance advisor with an extensive international career working in international corporates.
Specialises in M&A, financial modelling, tax and treasury management.
DONG Energy (now Orsted), Echo Energy plc, Saudi Aramco.
(UK, Denmark, Argentina, Saudi Arabia, Germany)